Tips to Fast in a Healthy Way this Navratri
By
Sanya Bajaj
- 25 March 2020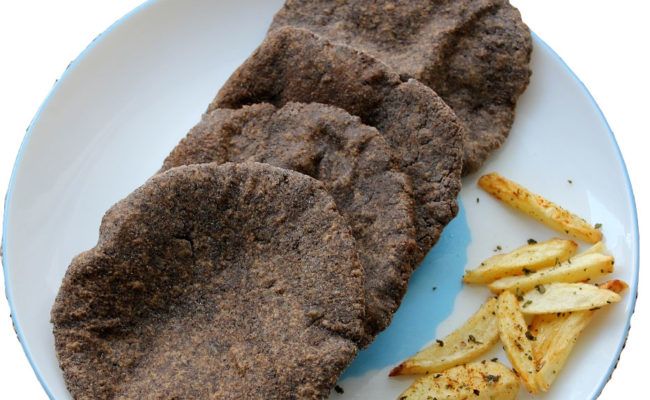 The most auspicious occasion of Hindus, Navratri is almost here. Though it is the time when most of us fast but still gain weight because of eating too heavy that is hard to digest. Thus, if you want to stay healthy and keep yourself fit even in these nine days then follow these tips
The first and foremost thing you must keep in mind is to not starve. Eat but in small proportions so that you don't consume too much and, also stays energetic.
Instead of deep frying the kuttu ki tikki or pakoras, look for options where you can simply cook them on a non- stick pan like dosa, idli or roti.
 Go more for healthy drinks like coconut water, lime water without salt, green tea and buttermilk. They will keep your stomach full and resist you from craving for unhealthy snacks.
Mix more of fibrous vegetables like spinach, cabbage, tomatoes, capsicum, bottle guard, etc with potatoes and sabudana.
Instead of making Kuttu puris go for its chapattis. They too are very yummy and will also make you feel lighter.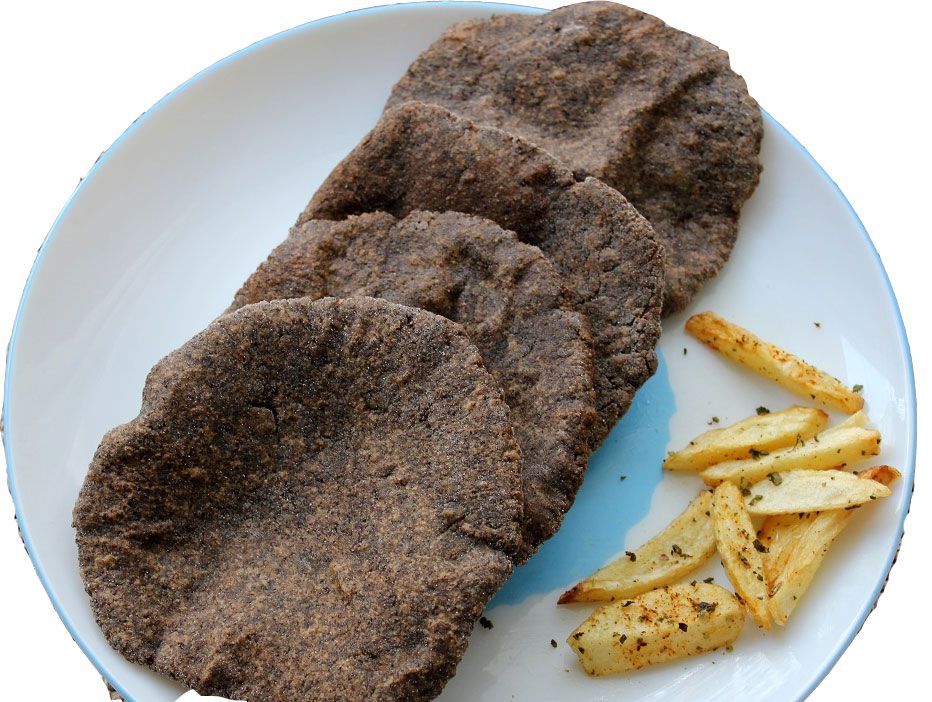 Kuttu is not very easy to digest so make Samak rice if you want to stay healthy. Samak can be prepared in any form whether sweet or salty.
Whenever you feel hungry, eat fruits, raita, dates, dry fruits, roasted faux nuts and skip the options of those fast namkeens as they are high in salt and fat.
Substitute sugar with jaggery or honey.
Use skimmed milk instead of full cream milk.
Cook more items with paneer rather than potatoes.
Mild dehydration can result in fatigue, dry mouth, thirst and headache so drink enough fluid on a fast.
The best way to break a fast is to continue eating normally and get back into your regular eating routine.
Have enough protein as it will help minimize muscle loss and keep your appetite in check.