Why Neem is a Powerful Remedy
By
Rahul Garg
- 25 January 2018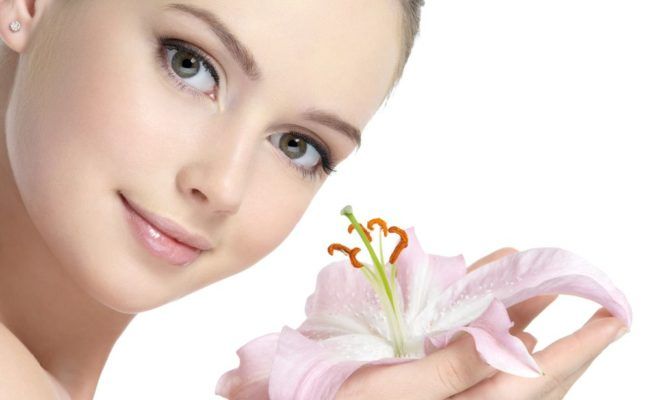 Azadirachta indica is also known as 'Neem' is loaded with several health and skin benefits. Neem is used in making many medicines because of its anti-inflammatory, antifungal, antibacterial, and antioxidant properties. Many people prefer neem twigs to brush their teeth. It has been practiced in rural India since ages and its health benefits are amazing. Check out how chewing on neem sticks can help you:
Oral Health
The habit of chewing neem is very good for oral health. It has antibacterial properties that kill bacterial infections which cause bad breath and other gum related infections. It maintains the alkaline level of saliva and also relieves a toothache.
Good for Hair
Neem is very good for hair. Its high antioxidants protect the scalp from oxidative stress. Apart from that, it strengthens hair follicles and reduces hair fall. It treats dandruff problems too. All you need to do is wash your hair with boiled neem water.
Skin Toning
Neem leaves can be used as a toner because it clears scars, acne, pigmentation, and blackheads. All you need to do is add boiled neem leaves in the mixture of some yogurt, honey, and milk to make a smooth paste out of them. Apply it to your face and leave it for some couple of minutes and then wash it with lukewarm water.
Boosts Immune System
Neem is rich in antimicrobial, antiviral and antioxidant properties. Chewing it on the regular basis is very good for your immunity system. It also fights with the free radicals. Apart from that, it reduces the risk of cold, cancer, and heart disease. It is highly recommended to consume it especially during the winter season.
Controls diabetes
Neem leaves are very good for everyone's health especially for diabetics and all thanks go to its bitter taste. It contains high blood sugar-lowering compounds like flavonoids, triterpenoid, anti-viral compounds, and glycosides which help in maintaining the sugar levels of the body. Drink boiled neem water regularly to prevent problems like diabetes.
Have you ever tried to incorporate this wonder food into your diet?