Aced the Basic Plank? Here are Some Challenging Variations to Try
By
Prashansa
- 14 September 2020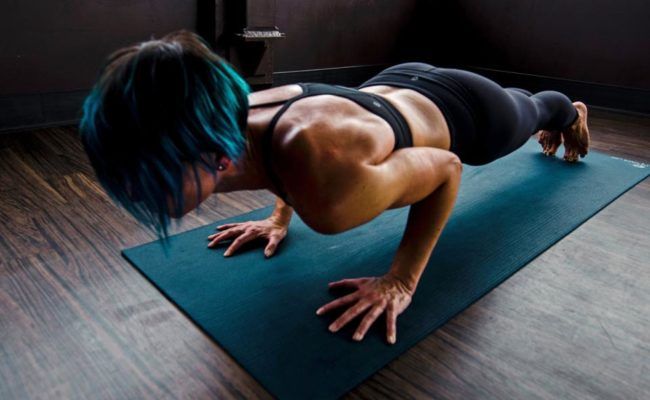 Most fitness enthusiasts love to work on their core as a strong core helps in preventing back injuries, improve posture, and also can improve stability. It is best to stick to the most basic exercises even while trying to build muscle strength. Sticking with the basics does not mean you can't experiment with the variations.
Plank hold is one of the most basic and simple exercises for building core. It also helps tone up glutes, hamstrings, back, and shoulder. If you have already aced the 60-second plank and are looking for more challenging ways to work your core, here are some variations to try.
Side plank

Reverse plank
Spider-Man Plank
Plank Row
Plank Jacks
Shoulder Tap Planks
Mountain Climbers
High Plank
Which is your favorite plank variation?