Gyms reopening: Things to Keep in Mind
By
Prashansa
- 31 July 2020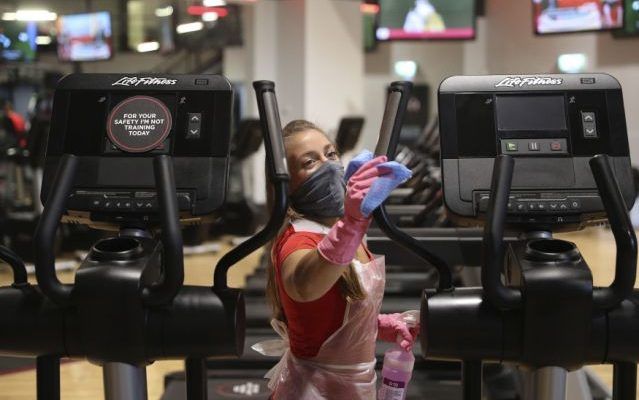 The third phase of the unlock plan will soon be coming in effect and the government has allowed yoga centers and gyms to operate from 5th August. The fitness centers have been told to operate keeping safety precautions in mind.  Many people are happy as they will now be allowed to focus on their fitness journey and go back to their usual routine. However, you should keep a few things in mind while training in the gym during the pandemic.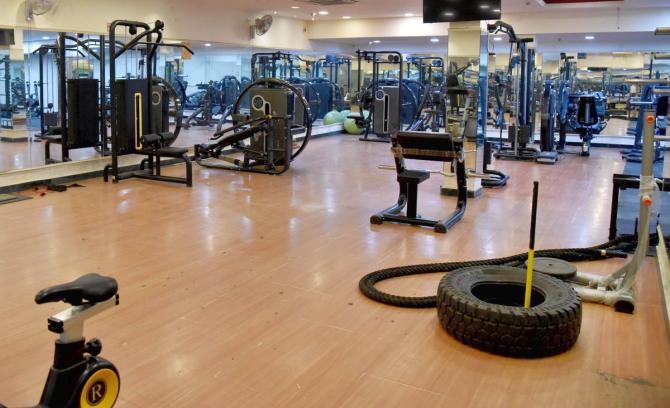 Here is how you can stay safe at the gym. 
Maintain social distance 
Make sure you stay at a safe distance from other people to minimize interaction. This is still the most effective way to stay safe during this pandemic. 
Carry your own water bottle and towel 
Avoid using common cups and towels available at the gym for safety reasons. Carry all the personal products with yourself instead of using anything at the gym. 
Sanitise equipment before and after using 
Carry a sanitizer and wipe off every equipment you are going to use as there is no way of knowing if the person before you was taking precautions or not.
Wear gym gloves
It is important to minimize your contact with commonly touched equipment during your workout. Make sure you wear gloves while in the gym and take them off only when you are out of the gym. 
Avoid going to the gym if sick 
For your safety and for others, stay at home if you have a fever, cough, and cold instead of taking these symptoms lightly. 
Arrive at the allotted time 
Gyms are likely to allot time to their members to ensure there is no crowding. Make sure you finish your workout in time and arrive at the assigned time only. 
Here are some safety tips to keep in mind. Remember, though the places are opening up but the pandemic is still far from over so make sure you take every precaution possible while trying to keep yourself healthy.