Ways to Get Relief From Tooth Sensitivity
By
Prachi Priya
- 19 May 2020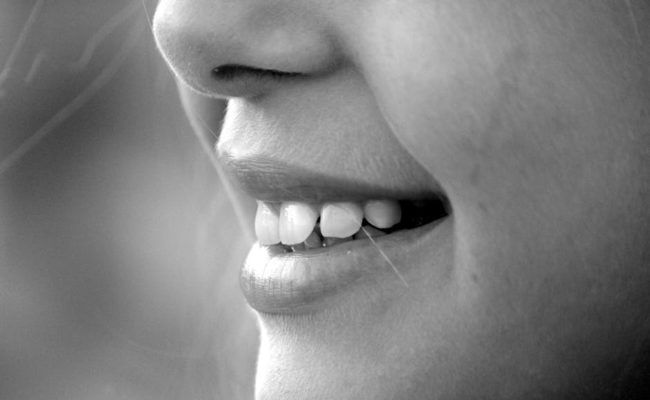 An ice-cream lover would best explain what teeth sensitivity actually feels like! Nowadays, with the coming in of fast food most food is acidic in nature. This acidity not only hurts our stomach but also ruins the tooth health. Sensitivity often makes eating or drinking anything with an extreme temperature a difficult task. Following these simple steps to relieve yourself from the severe pain of tooth sensitivity, so do the following:
Salt-Water Rinse
This home remedy not only maintains the PH balance of mouth but relieves you quickly from tooth sensitivity. It works as a natural antiseptic which stops plaque buildup and creates an environment that prevents harmful bacteria to survive in your mouth.
Garlic
Garlic is helpful in tooth sensitivity as it is a powerful antibacterial agent. Apply crushed garlic with salt on the affected teeth daily and rinse off with warm salt water. This removes your sensitivity, kills the germs and gets you rid of infections too.
Avoid Acidic food
Acidic foods are the number one culprit that causes sensitivity. Avoid yoghurt, cold drinks, citrus fruits etc as they soften the tooth enamel making them weak. Brushing right after having such foods should be avoided as acidic food softens the enamel making your teeth sensitive.
Onion
This works pretty much the same way as garlic, as it carries anti-inflammatory properties. It helps to kill harmful bacteria and other infections. Cut a small piece of onion and place it in between the affected teeth for five to ten minutes; this kills the bacteria and relieves you from the pain.
Guava Leaves
Not only does guava have beneficial health factors, but its leaves are great too. It has been proven that its leaves have Ayurvedic properties. The leaves need to be boiled in water with some salt and use the cooled concoction as a mouthwash. This keeps all tooth problems away.
Wear a mouth guard
If you are prone to grinding your teeth, try wearing a mouth guard as it stops you from tooth grinding. If you grind your teeth at night, a mouth guard saves your tooth enamel from hurting and having a sour taste the next day. It acts as a guard to protect your enamel.