Common Lies We All Tell Our Doctor
By
Sanya Bajaj
- 26 May 2020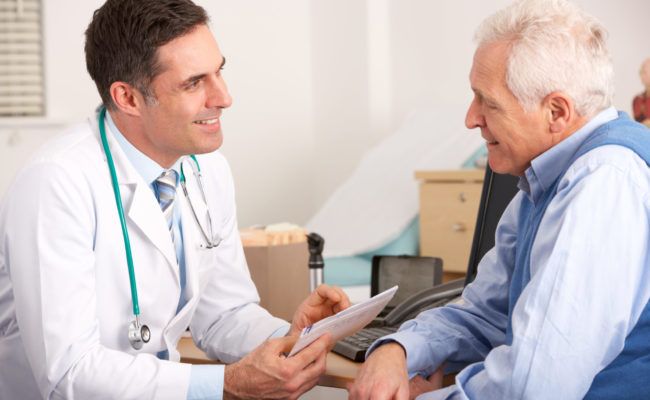 Whenever we feel ill or are suffering from some medical problem we approach a doctor as they have solutions to our health queries.  But this is possible only when the patient tells them the truth and fact is that hardly anyone does that. We all hide and lie about few thing from a doctor so we have listed down some of the most common lies that almost every one of us make
Junk Food? What's that, I hardly eat from outside. Burgers, pizza and noodles are not cup of my tea.
I took the medicine course properly but still there is no improvement. I need some strong and effective treatment.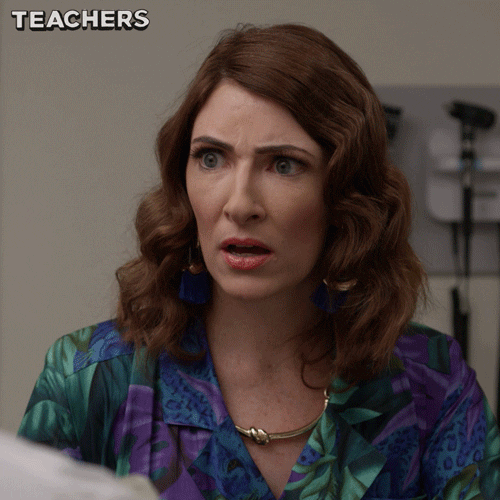 I quit smoking last month; I know how injurious it is to my health.
I just take two drinks and that too on some special occasion, I am not an alcoholic.
How can I be pregnant? It's not possible; we had used condoms every time while having sex.
I do not take any medicines without getting it prescribed. I always go with the ones that you have advised me to take.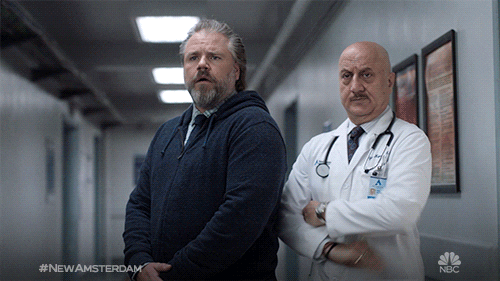 I don't know since when the symptoms of this problem started. I came to you immediately when I realized that something is wrong.
I am a health freak; I always go for a walk and exercise early in the morning.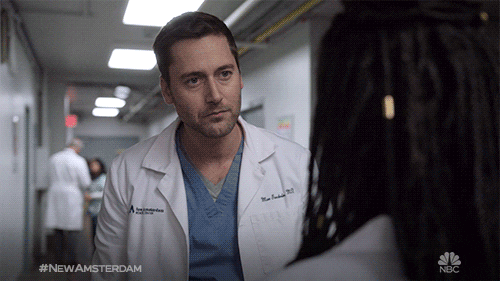 I don't really remember if anyone in my family had this disease. According to me I think there are hardly any chances for it.
I take a good diet and eat all the meals. In fact I never miss my medicines too.
I was keeping very busy that's why couldn't come for the check up on time.